Our Categories
Creative Recreational Systems, Inc. boasts an extensive catalog of the finest commercial playground equipment with unparalleled quality standards. The company prides itself in the fact that it produces play-structures for every setting possible. Yes, this means we have playground equipment for your church! And while they are committed to building better playgrounds, they do not compromise on the fun-factor of the entire exercise and give special concern to the safety levels of their products. At Creative Recreational Systems, Inc. not only are you dealing with the best, but buying the absolute best as well!
About us
Creative Recreational Systems, Inc
We offer a variety of services including school and commercial playground equipment design, budgeting / estimating, NPSI certified safety inspections, routine maintenance, parts replacement, certified installations, logistics and much more. We also have playground equipment financing to help you get started. Give us a call today at (877) 752-9797. Be sure to check out our blog for the latest news and developments that involve Creative Recreational Systems, Inc. in this industry.
Read More
Latest Blog
04
27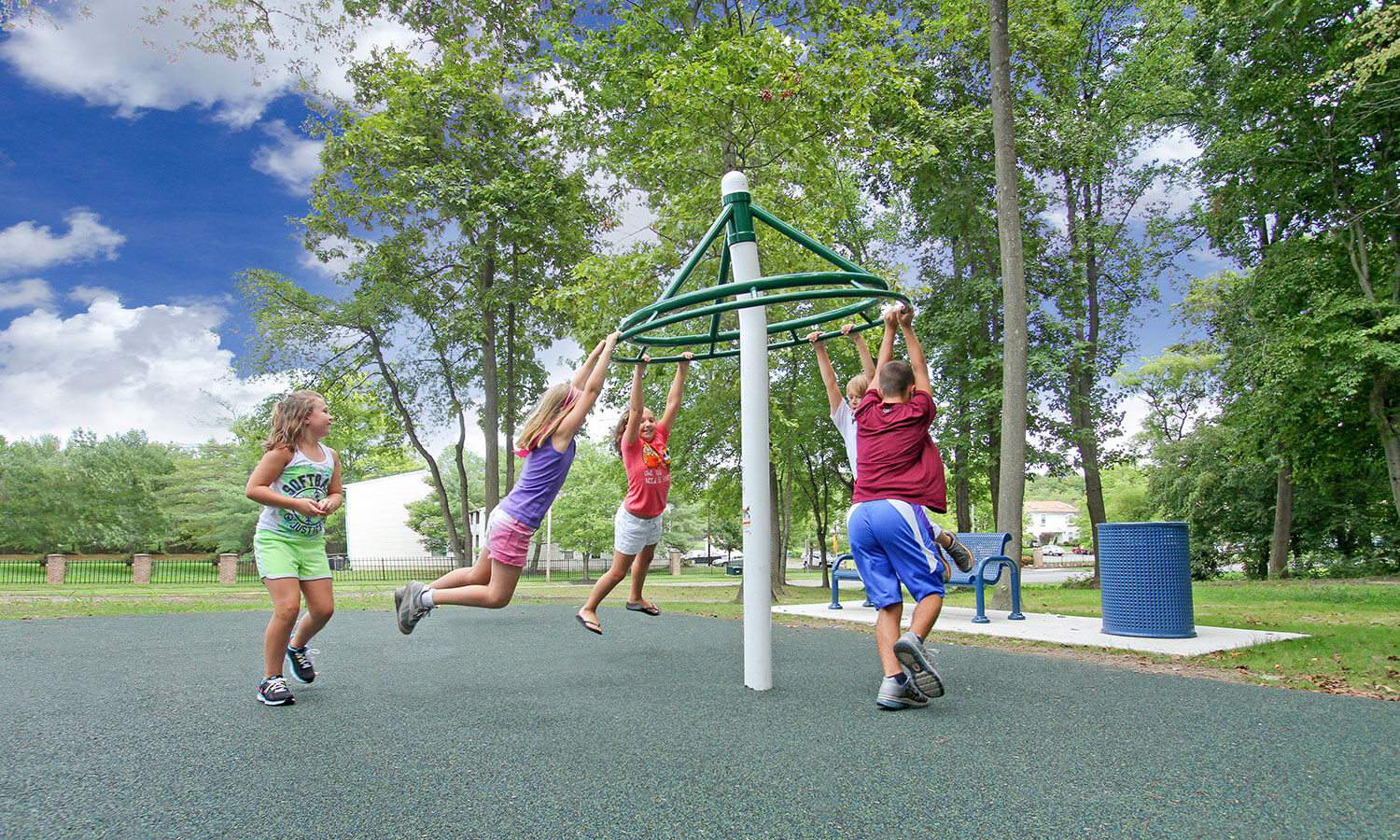 Creating Play Structures With Quality Assurance
The configuration and the assembling of the play equipment o

Read More
04
14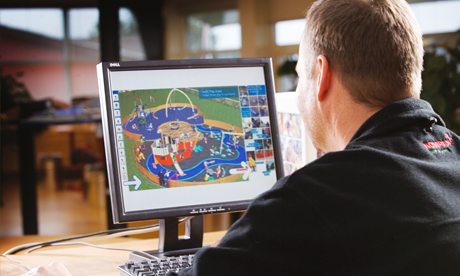 Playground Planning Guidelines- An Overview
Building a play area requires the guidance of talented craft

Read More
Watch us on Youtube
Subscribe to our YouTube channel
Creative Recreational Systems, Inc' is now on YouTube, so remember to subscribe to get to know all the latest products in the line and other tips and tricks. Watch our promotional video about playground equipment below!
100% Price Match Guarantee! High-Quality Playground Equipment