Our Categories
Creative Recreational Systems, Inc. (CRS) specializes in turn-key playground solutions for both private and public organizations, including churches, child development centers, schools, multifamily housing, Home Owners Associations, as well as municipalities.
What makes us different is our success in consistently delivering the highest level of play value for every dollar spent on new playgrounds through the use of the latest technology in manufacturing, project management, and logistics. We can also deliver fast with more than 65 pre-designed, pre-manufactured structures in-stock, available now at our five warehouses located throughout the United States.
About us
Creative Recreational Systems, Inc
We offer a variety of services, including school and commercial playground equipment design, budgeting / estimating, NPSI certified safety inspections, routine maintenance, parts replacement, certified installations, logistics and much more. We also have playground equipment financing to help you get started. Give us a call today at 877-752-9797. Be sure to check out our blog for the latest news and developments that involve Creative Recreational Systems, Inc. in this industry.
Read More
Latest Blog
09
14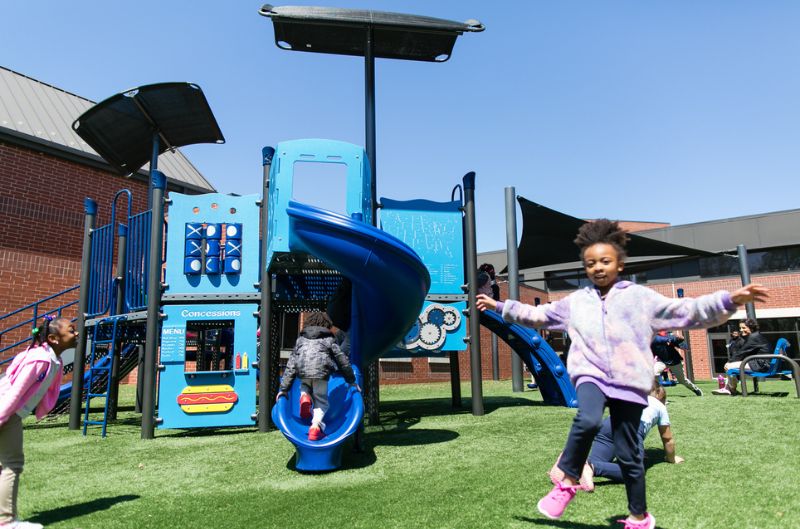 Top Playground Equipment Names And Terms To Raise Your
Author: Austin Stanfel
Kids have the opportunity to play on playgrounds of d

Read More
08
26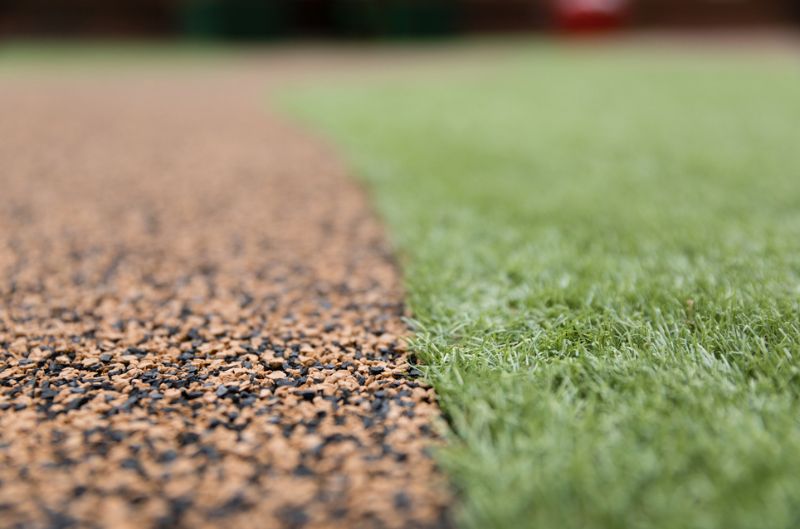 Everything You Need To Consider Before Installing A Pla
Author: Austin Stanfel
Do you know what the essential part of a playground i

Read More
Providing High-Quality Commercial Playground Equipment for 49 Years!
What our clients are saying

It is not often these days that as a customer you are treated above and beyond what you would expect. …… Shawn was awesome. He was extremely professional and was very knowledgeable of the product and what needed to be done…. I was extremely impressed by all the employees I worked with on the phone during this transaction. Each conversation was a pleasure. Thank you …..
Fred Rich
North Hills Church Brea, CA

On behalf of our entire team, I want to thank Creative Systems for their efficient and, from what I could tell today seeing it for the first time, first class execution of this playground. Thanks to you, Steve, Austin, Paul and your entire field team for what appears to be first rate work.
Loren Bloch
Community Dynamics

I just walked that new playground structure ….. the employees that installed this equipment were stellar to say the least! They were very easy to work with, professional, kept everything tidy, went up above and beyond the set scope of work and were quick. …. Thank you so very much for your over the top professionalism.
Holly Bombard
Lewis Management

I wanted to thank you all …Without the hard work from your group, the project could not have been the success it turned out to be.
Fairen Perez
Town of Discovery Bay CSD