Cubesystems 2020
Encourages imaginative and interactive play
Created through a multidimensional environment as a climbing structure that can be explored both inside and out.
Designed for age groups:
2-5, 5-12 or 2-12
Material:
100% Polyethylene
Type:
Single modular play component and climbing structure expandable and stackable while still remaining compliant.
Safety compliance:
Meets or exceeds CPSC (Consumer Products Safety Commission) and ASTM (American Society for Testing and Materials) safety guidelines.
Colors:
Available in a variety of different colors
Manufactured in Sacramento California since 1981. Complies with the Buy America Act (BAA).Creative Recreational Systems, Inc. 2377 Gold Meadow Way, Suite 100 , Gold River, CA 95670 www.creativesystems.com | 877.752.9797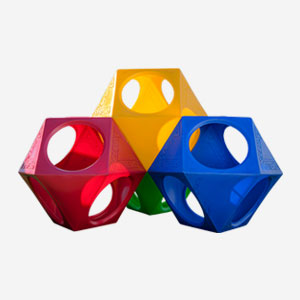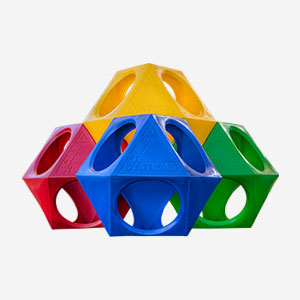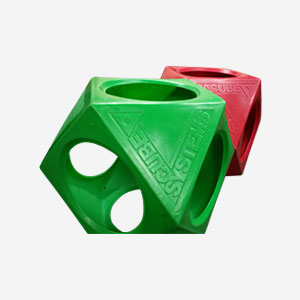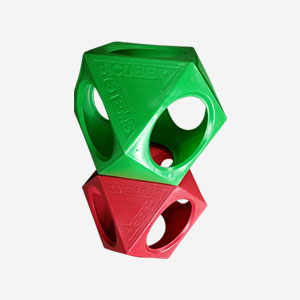 Video Featuring: Austin Stanfel
---