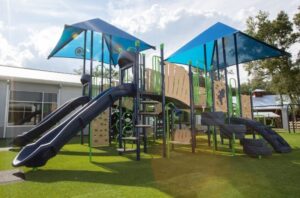 Author: Austin Stanfel
Playgrounds are a fundamental part of our society. It is a place where children can have fun and grow. Children between the ages of 2 and 12 can enjoy extra fun, exercise, and recreation.
Commercial playground equipment
is not standard among most people. Consider these factors when updating the playground at your school, park, church, or community.
A Location For The Playground
To build and buy a playground, you need to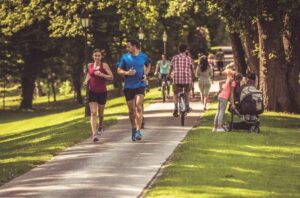 Author: Austin Stanfel
We remember the afternoons spent swinging high in the sky on the ground whenever we remember our childhood. Those were the times when we were free of life's burdens and loved to slide freely to catch up with friends.
Playgrounds seem to revolve around our childhood. Kids are meant to play because these plays make them strong and healthy. It's heartbreaking to know when a kid doesn't have a playground.
We don't want to