Fusion
Landscape Brands provides high quality furnishings at an exceptional value. It provides Clean city and Fusion coating products. Clean city comes with natural stone cast in polymer matrix concrete highlights. Fusion Coatings® products are constructed with heavy-duty steel coated in plastisol and protected by the exclusive Fusion Advantage™ multi-stage process.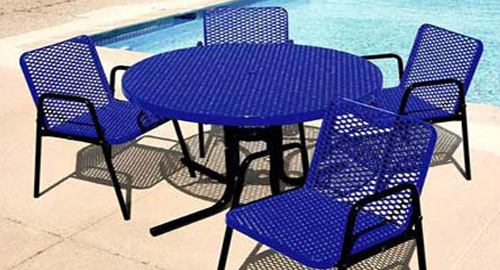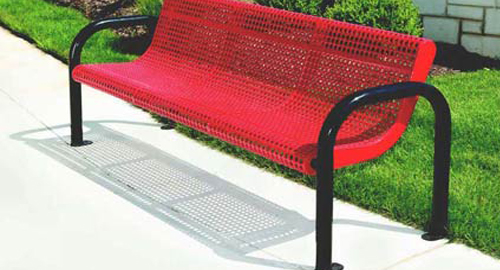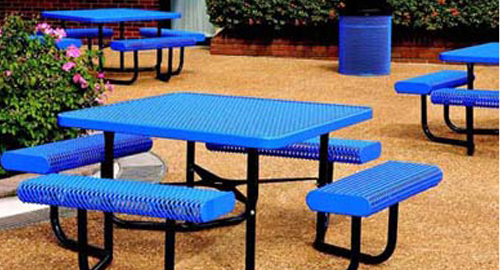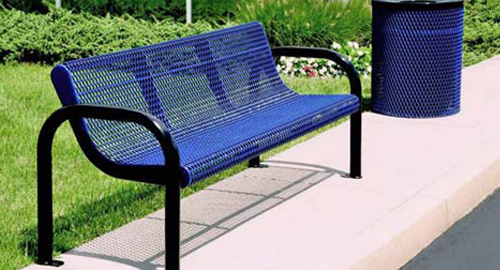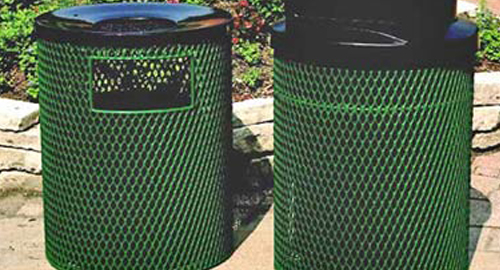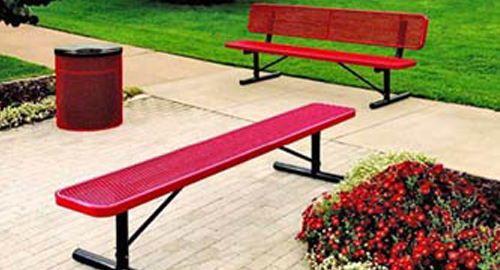 Hospitality Table & Chairs
This set creates versatile dining areas in just about any space. Comfortable and long-lasting, the thermal properties of plastisol feel cooler in summer and warmer in winter provides resistance to fading, cracking, mold and mildew.
Perforated Picnic Tables
Reliable and durable square picnic tables exceed performance expectations.Fusion offers these stylish perforated metal tables - crafted from heavy-duty 12-gauge steel - in a variety of models and sizes.
Slotted Ultra Benches and Receptacles
Slotted Ultra Benches for suitable for Outdoor Elegance. It comes with 12" gaugeplastisol coated steel. Simplicity of line creates smart good looks for this Slotted Bench and companion receptacle seen above. Utility receptacle comes with ash tray and liners.
Park & Player Benches
Concrete benches in various forms of plastic or wood seats featuring concrete legs, or Plastisol seat with concrete legs.
Features
Coated with plastisol which is heat fused to the primed steel.
Contoured bench seats are ideal to any outdoor setting.
TopCoat finish gives a high-gloss with outstanding durability.
Coated with our proprietary with FusionGuard for rust protection
Used in high traffic areas for long-lasting outdoor furnishings
They reflect a vintage look and coated with plastisol.
Fusion Advantage provides toughest usage & roughest weather.
A great way to promote your business, school or community.
Related Products
Fusion Advantage
info
Latitude Collection
info, gallery
Rally Collection
info, gallery
Courtyard Collection
info, gallery
Ultra Collection

Reflections Collection
info, gallery
Victory Collection
info, gallery
Custom Fusion Products
info, gallery