Play is Fundamental_ Not Optional
September 11, 2019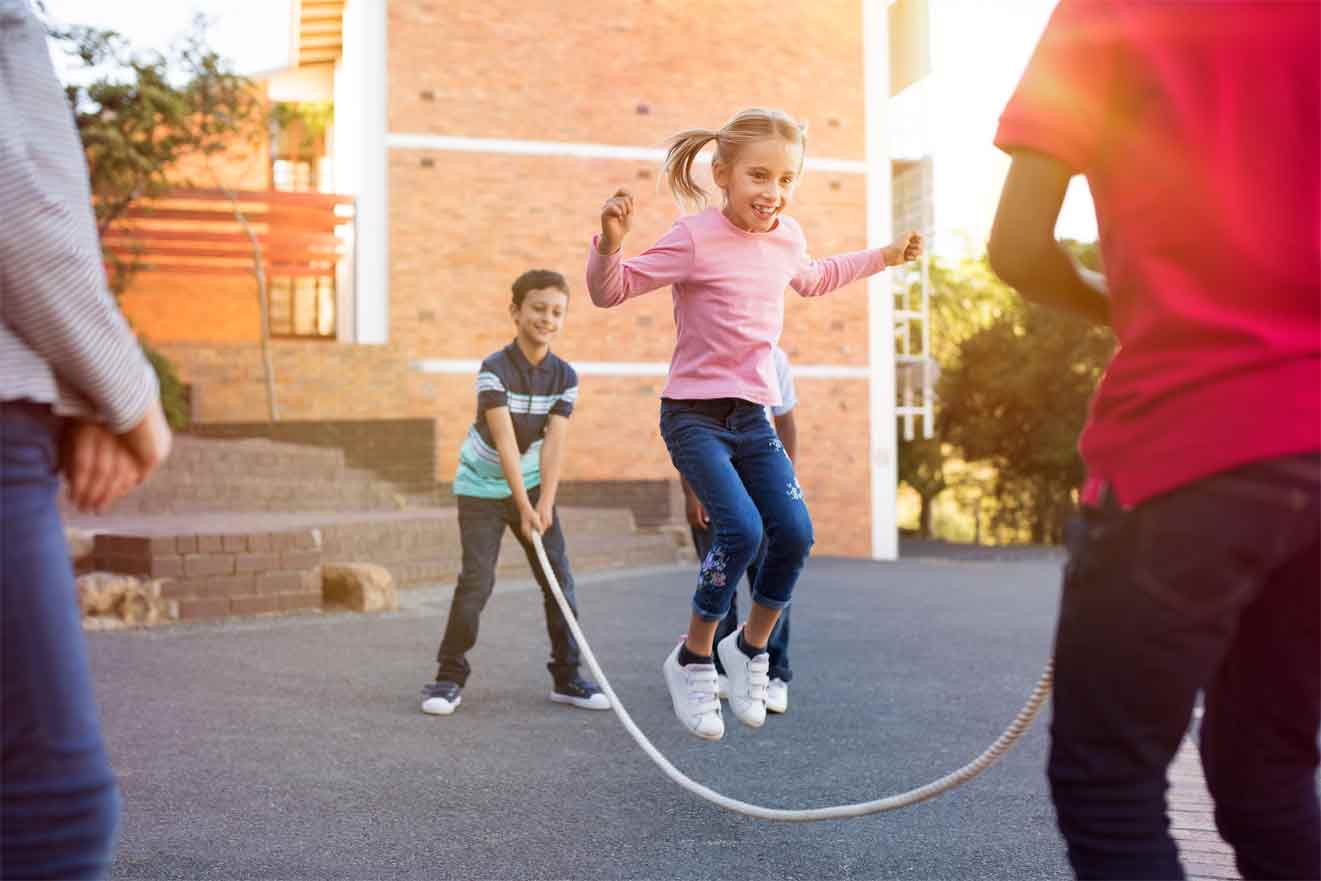 Author: Austin Stanfel
Play is the most frequent activity undertaken by children. Whenever a child finds some free time, all they want to do is play, and as a result of these facts, they spend a lot of time playing. Parents sometimes see this as a waste of time. However, play may be one of the essential requirements for a child. All around the world, schools, hospitals, and development institutes are trying to get more parents into the idea of allowing their children more freedom to play. While some of the activities may seem dangerous, little supervision can help avoid chaos. Rather than prevent your child from playing, you can give them a more active childhood, with play at the heart of it.
Importance of play
While a parent may not see the value in playing, it is an integral part of a child's development, and there are a lot of benefits attached to it. Here are some reasons why play is essential in a growing child's life:
Physical and mental development: When children are at certain ages, the activities they carry out have a significant impact on their progress. Play equipment is designed to stimulate the mental and physical receptors of the brain, helping the child think better, and ensuring that the child grows up in the right physical frame. With the right activities and enough time on the playground, you will have a smart and healthy child, without having to overwork them academically.
Socialization: Children love playgrounds, as it affords them the freedom to play and run around without the fear of damaging household appliances. As a result, playgrounds are the hot zones for children playing, and there are usually a lot of children at the stadium. Children tend to form little social groups and play together. This helps to eliminate the possibility of a lonely childhood of isolation, which can have very nasty effects when an individual is grown.
Teamwork: Socialization helps build a partnership, which is a valuable skill in the current labor market. Since children play together on the playground, they tend to divide into groups and sometimes even get a little competitive. A lot of their group activities involve teams, and this helps the children develop a sense of teamwork that they carry on to adulthood. Here they can employ this skill to their daily tasks and accomplish a lot more than an individual would achieve, alone.
Active learning: Active learning is highly sought after these days. Active learning refers to the process where children learn by participation in learning activities. Some play activities require the children to get creative and think out the box. Children get smarter from these activities, and the effects have proven to be long term. Since these activities are fun, children willingly participate and pay full attention, unlike in a traditional learning setting, where they are easily distracted.
With these advantages, the importance of play in a child's life cannot be understated. It is therefore essential to allow your children to play and encourage them where the need arises.