Getting children Involve with the project:
Children can be a great resource in a lot of ways.
Here are a couple of things that you can do to involve children and organize children's activities:
Organize meetings for children in the fundraising events and allow kids to participate.
Ask adult volunteers to babysit the younger kids.
Involve the parents and ask them to get their kids to involve.
Get the youth involved in the planning process of the fundraising and other events.
Raise awareness regarding your project through school events and special events.
Invite schools to participate in your project.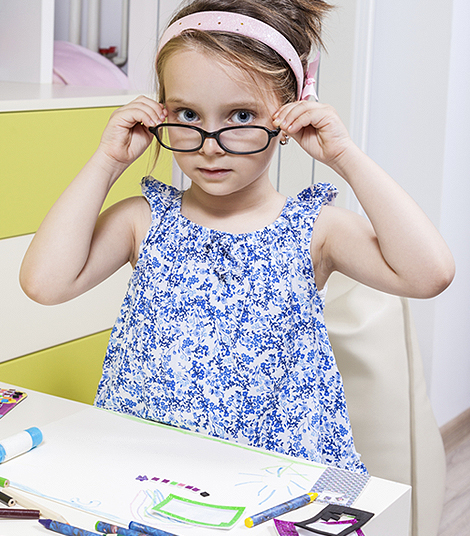 Planing for the Design day with Children
The design of a playground is one of the most important things, and children can contribute to this task wholeheartedly. All they need is "arts and crafts" tools that they can utilize to create a design that will reflect their ideas.
Design day is the biggest and brightest opportunity for children to put out their creative energies in order to adorn the walls of the playground. Why involve children in the design process? Children understand the playgrounds better than the adults. They will be ones utilizing the playground so it is ideal to get their input regarding what they will like to see.
Planning and Ideas
The main challenge as a a program advisor and administrator, it is crucial that you understand how you will manage the tasks and the young volunteers. The best way to involve kids is through school events. You do not necessarily have to gather children in a park and manage food supplies for them. You can simply contact different school administrations and ask them to spare some school hours for a community project. Remember the points that we discussed about raising awareness about your project, you can use those points while you involve schools and parents in the project. Before you decide to send a word out, make sure that you understand what you want from the child volunteers.
What you should be looking for with this part of the project:
Ideas that you can use in the playground. These ideas should constitute the playground art and playscape design.
Ideas should not be about a specific category. Let children work out their imagination and creativity.
Encourage the use of crayons, watercolors, color pencils and other drawing tools to give them unrestricted access to their imagination.
Arranging a school event will also make things more manageable.
Remember that children should not be allowed