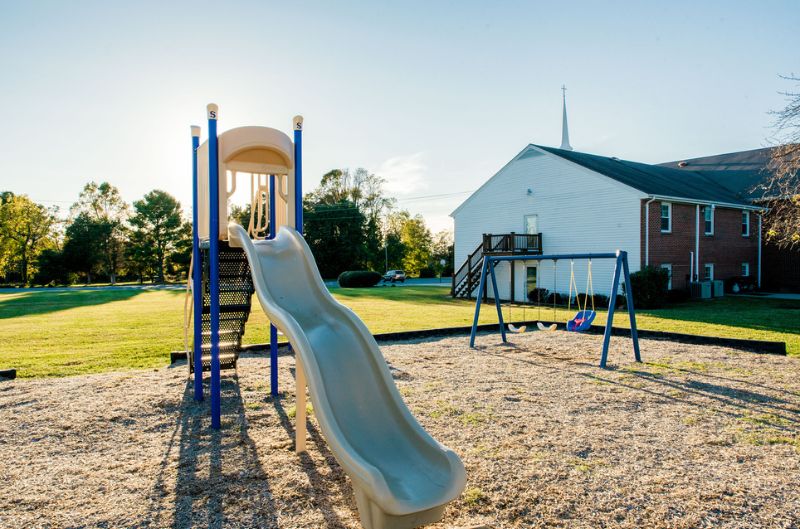 How To Design A Unique Customized Church Playground
Author: Austin Stanfel
Any playground requires much execution and anticipation. When you have the correct tools, designing the ideal church playground for your neighborhood is simple. A church playground project may occasionally be built in about a year, while other projects require longer planning and precision.
Playgrounds in churches serve to unite families creatively. Construct the ideal Church playground by following these five simple steps for children in your neighborhood and beyond.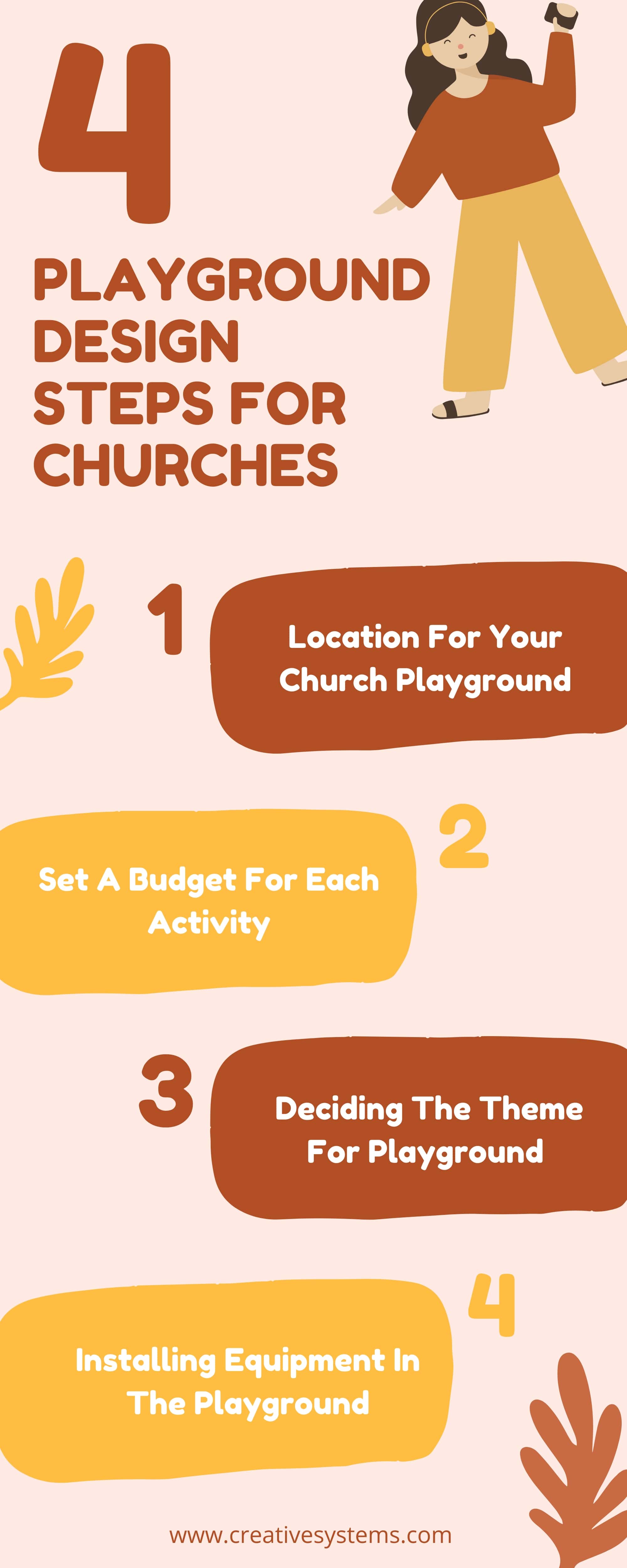 Steps For Designing Church Playgrounds:
1.Location For Your Church Playground:
Before you start, you must make financial considerations while building a church playground. Before investing in your new playground, you might need to gain your congregation's blessing. To determine how much you can spend and to keep them interested, go over your budget possibilities with the finance committee.
2.Set A Budget For Each Activity:
Keep in mind to incorporate the following items into your financial plan. You cannot design the whole church playground independently; hence, you need architectural advice, equipment, installation, production, and supply manufacturing. You need to distribute your budget among these items.
3.Deciding The Theme For Playground:
The project's design team can come up with a concept for the playground by taking into account the location of the church. The church's children's wing may have an outdoor adventure motif, with scenic spots and itineraries on the walls.
The play area at your church should fit nicely with the overall aesthetic of the building. You can determine how to make your playground usable and convenient for youngsters. You could have a concept of what you want the play area to look like before.
4.Installing Equipment In The Playground:
You may add various unique play features across the playground to give the impression that you are strolling down a river. While older children sprint back and forth on the rope bridges, younger children may enjoy the canoe climbers and fish head stepping stones.
Think about the equipment you want to use and how difficult you want it to be. Make sure to add inclusive features to your playground so that children of all ages and abilities may use it. The plan should be adaptable to allow for any adjustments you might need to make in the future.
Conclusion:
Church Playgrounds assist a youthful audience and aid churches in building their congregations. Your church playground should be carefully planned because various people and families will utilize it.
A good playground layout could influence families to pick your religious neighborhood! When your church playground is completed for usage by the community, organize a festive function to welcome guests and thank everyone who helped.