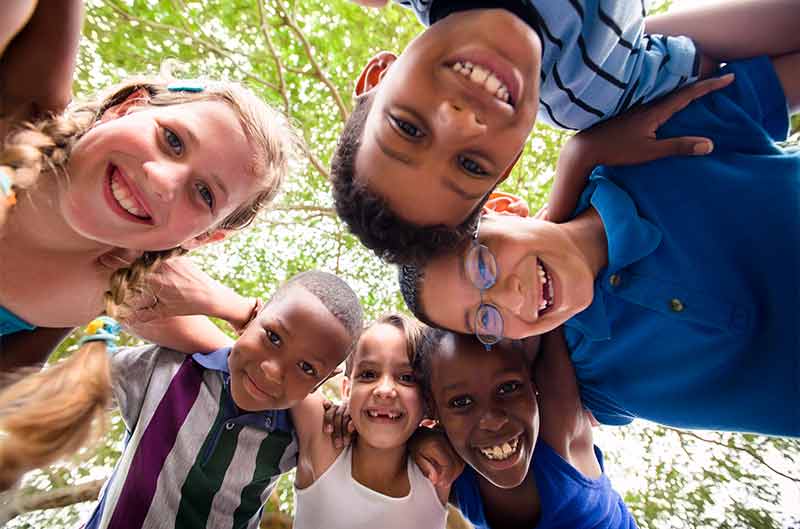 Names of Playground Equipment That Children Love Most
Author: Austin Stanfel
Playing outdoors is vital for children's overall development and growth. Children love to play with other young ones, and during this playtime, they form friendship for life. That said, as responsible adults, we too have to ensure they play games that they love.
However, if you are planning to set up the children's playground, you will need to focus on safety as well. Children should not hurt themselves, scratch, or injure themselves severely.
Here are a few playground equipment names you need to have in the playground.
1. Swings:Single post swings, bipod swings, T-Swings, and a host of other styles of swings are available in the market. Just pick the one that pertains to the ground area and mark a particular radius around it for safety. All children across different age groups love to play on the swings. There are individual swings to suit every age group of children too.
2. Slides: The fun that is associated with the slides is immeasurable. Another essential item to have for the children's ground is the slide. There are different themed variants of these slides for the kids to enjoy. Try checking out the ones with intense steel beams, having foam or rubber coating. It will be beneficial for children not to get hurt while playing or running around. There are rollers on the slides to avoid kids from skidding down at top speed. However, it is necessary to weigh down all aspects before just buying these.
3. Climbing Games: There are rope ladders on short walls to help kids build on their balance and jumps to gain strength. These have to be of strong ropes, and the steps can be of natural or reused wood. These can be exceptional items in the children's playground.
4. Recycled Plastic Swing Seats and More: Since the whole world is going for natural playgrounds and sustainable playground concepts, they can benefit from recycled plastic items. While these recycled parts are indeed affordable and they are providing less waste to the environment, make sure they are child-safe. Whether you are installing basketball hoops or tennis and badminton nets for sporting activities, your focus should have to be on prioritizing safety.
Merry-go-round, tubes, and spring riders are a few more names of playground equipment that children love. With all these pieces of equipment in place, you can relax when the children play games and even not worry much about the products' lifespan.