The Importance Of Exercise For Children
October 7, 2020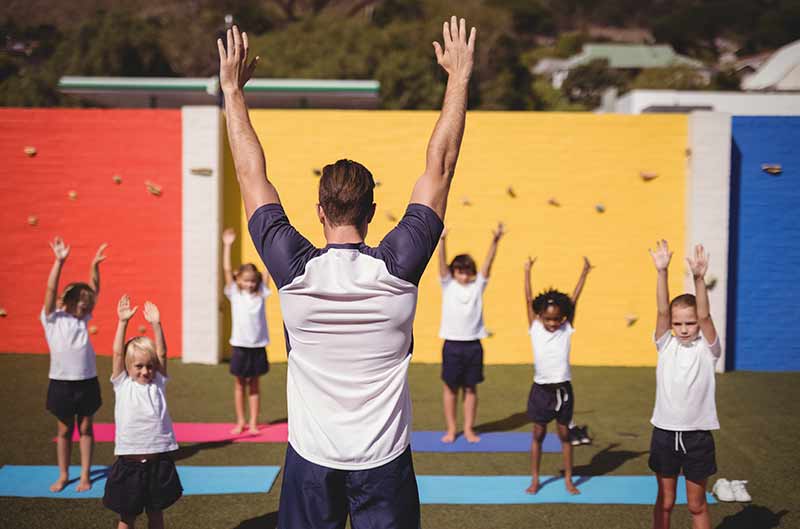 Author: Austin Stanfel
Every parent wants to make sure that their child has the best possible start to life. For this reason, you should make sure that they get plenty of exercise. This will provide both physical and mental benefits. Thankfully, this doesn't have to be a difficult task. Often, you need to incorporate visits to the playground to your daily routine. Let's look at some of the benefits this can provide to your children.
First, exercise is an essential part of a child's development. It allows them to grow stronger muscles and improve their stamina. It can also help them improve mentally. For example, at public playgrounds, they will need to learn how to play with other children. This can teach them empathy, build their social skills, and teach them the importance of sharing. These skills will make it easier for them to make friends when they get to school. Besides, they will be able to learn how to improve their concentration. Typically, these venues offer a range of equipment that children can use to exercise. For example, they might be able to use monkey bars to improve their upper body and grip strength. They might be able to use unstable bridges to improve their balance. Also, if you walk to and from the playground, they will be able to improve their cardio abilities. Finally, regular exercise can help children develop a better sleep cycle, increasing the chances that they will sleep through the night.
There are a few things that you can do to make sure that children get the most out of their exercise sessions. First, it's recommended that children need at least an hour of exercise each day. By providing this, they will be able to ensure that their muscles develop, and their strength improves. If you want, you can break this into two half-hour slots. Besides, you should try to do exercise as fun as possible. This will increase the chances that they will want to make exercise part of their daily routine as they grow older. If they do this, they will be able to reduce significantly the chances of developing conditions like obesity. Also, having fun can be the best way to grow the bond you share with your child. One of the best ways of making exercise fun is by providing a range of experiences. This can include regularly changing the playgrounds that you visit. This might also improve their mental development by giving them plenty of new places to explore.
Exercise is an essential part of children's development. If you can do this, your child will learn to enjoy an activity, continuing it throughout their life. While many parents assume that meeting the right exercise requirements will be difficult, this isn't the case. We discussed how parents would be able to use public playgrounds to get their children active. This will help both their physical and mental development. So, take your child to a local playground equipment today.