Healthy Ways of Empowering a Child to Express Himself
December 31, 2020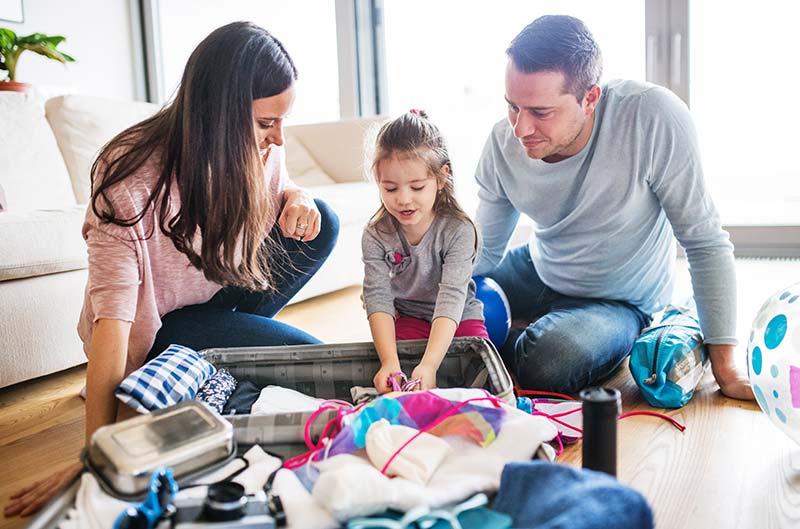 Author: Austin Stanfel
Parents experience a lot of behaviors in their children while raising them. There are happiest moments that they love to cherish along with the moments of handling the tantrums that provide them a terrible experience. The best thing to notice during such events is that, with the betterment of self-expression, such extreme forms of behavior gradually diminishes. So, it is crucial to make sure that they can productively express themselves.
In the case of dynamic play or pretend play, children use roles and act in various kinds of scenes. Such type of playing scenarios helps them explore multiple situations by keeping their feelings. This kind of control also enables a better way of expressing themselves.
They not only come to know about the certainty of some things but also come to know about the emotions associated with such cases. Let us consider an example of children opting for the role of a group of environmentalists who come up when there was a vast forest fire. Being aware of the essence of the trees in the forest, it may happen that someone would bravely come up to combat it and others may try to soothe people around them, device ways, while another child would console someone who is highly worried or scared of fire in the scenario. In this way, various emotions of being brave, pacifier, worrying, scariness are expressed by the children in the role-play through which they can correctly communicate their state of mind. Such games help them in exploring their emotional side, which can be gradually applicable in real-life situations also. Their social skills get enhanced, and they learn the right way of using their psychological knowledge in various circumstances.
Being parents, they would never want their children to fail and face any hardships in life. But if we think practically, this is not always possible. There are tough times in their life which they have to face on their own. So, they need to be subjected to trial and error, so that they should not only appreciate their winnings but also know the role that failure plays in one's life. Nobody likes to fail, and therefore, it is accompanied by a lot of frustration. So, it is vital to learn how to accept it sportively right at the childhood phase, so that whenever any such hardships occur in the future, he/ she can deal with it without getting disappointed. Instead, they consider it to be a learning tool that helps them to move ahead in life.
At the preschool stage itself, they should be taught to focus on an activity unless they succeed in it, no matter how many failures they need to face before the victory. It is crucial for parents, to avoid diverting them to some other task in such situations as they would never learn to accept failure by doing so. Instead, on failing, they should be encouraged to express disappointment as well as negative emotions which can prove to be highly useful in the case of competitive sports.
When your child is interested in a specific task such as dancing, music, painting, or reading, you should give them scope to learn and sharpen their skills. This will be a way for them to express their emotions in their life. So, they must never be stopped from pursuing what they love.