PLAY SYSTEMS | INTERACTIVE PLAY
Here at Creative systems we take play spaces to the next level. Creating curriculum or mission based interactive spaces using quality components and the best craftsmen in the industry. Specializing in Educational, Wet, Dry, interactive play structures or themed structures.
We have produced thousands of play structures, developed curriculum-based play environments worldwide, and implemented several of the nation's largest interactive structures for museums and state parks. Their in-house technical capabilities include design, engineering, steel and wood fabrication, plastic rotational molding, foam sculpting, scenic painting, curriculum development, exhibit production, installation, and a wide variety of resilient surface materials. As a result, the principals of Creative systems, have positioned the company to lead the way in dynamically themed play environments that are rich in content, thus creating the very best in "Educational Attractions' and "Interactive Play".
Some of the our products: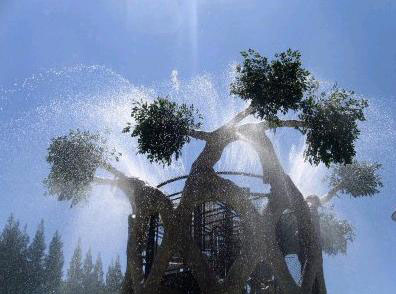 Tree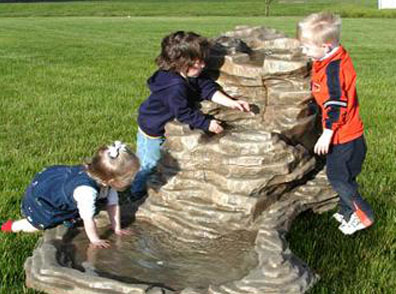 Waterfalls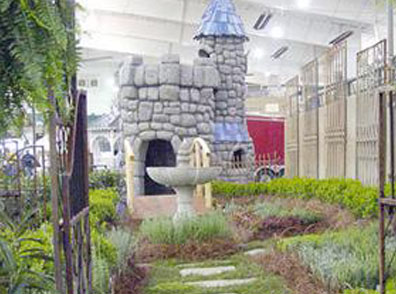 Castle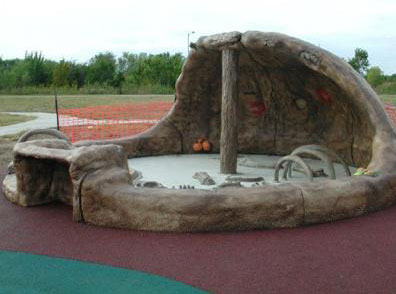 Clubhouse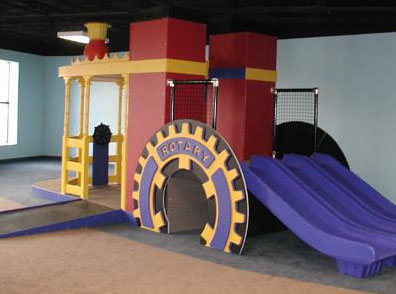 Miscellaneous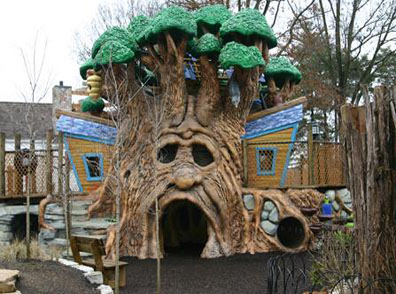 Smiling Face Tree