Factors to Consider Before Planning the Setting up of a Playground
June 13, 2019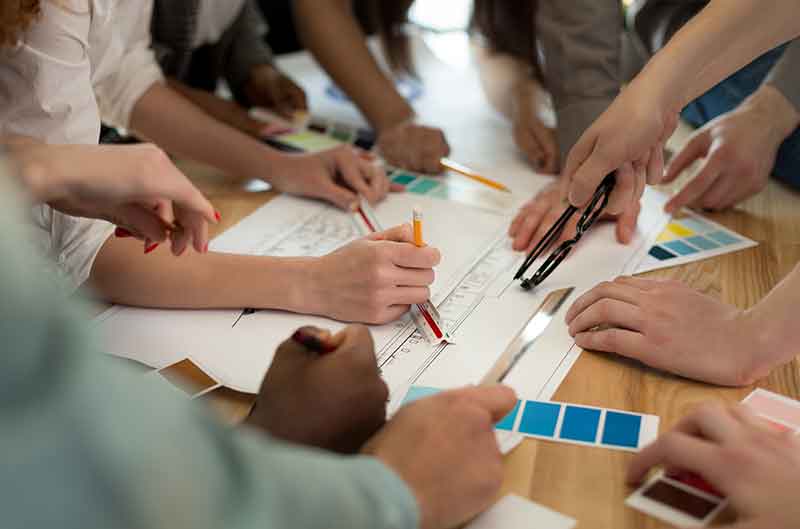 Author: Austin Stanfel
Playground planning requires a lot of foresight and must be suitable for the age group you are targeting. The landscape, design, and plan for the playground equipment must be appropriate for the age. It should also be high-graded equipment that must fit the actual space requirements and must conform to the factors we shall now consider.
Age Group Specific Equipment
Ensure the chair swings suit the children's age group. When you are looking for equipment for infants or toddlers, the equipment cannot be on a high surface. It should be ideal for them to crawl through or have fun on their own. These are usually in demand in daycare facilities. The playschool equipment should be bright, and also, created to inspire the children's creativity. Their love for jungle or castle-themed playground equipment is what many places prefer having. Slides, swings, and monkey bars are ideal for elementary and middle school children. They will need to improve their physical fitness in this equipment, and hence, the design should conform to that.
Boundaries for Playgrounds
Children have a tendency to slip through small places and run amok. But this is risky if they do the same and find themselves in the busy street or shady neighborhoods. So, landscaping will need to comply with that to ensure they do not get out of the playground. The playground plan must consider fencing, planting hedges, and small bushes.
Plants with Care
The Playground design plan should not have cacti or pointy leaves or plants with poison anywhere nearby. The overall playground should be open and not have many dark or shady areas. The playgrounds might be visible from outside, and planting of trees and greenery should be with care. There should be regular maintenance of these trees so that there are no infestations on them to harm the children who also love to climb up there.
Ponds and Water Bodies
If there is a waterbody in the playground, it is necessary to either protect or remove it. Children might often end up throwing food or chips in there to feed the ducks and swans. Barriers should be set up around these ponds or lakes.
Budget-friendly High-quality Equipment
Playground equipment and surroundings must encourage children to play. But the playground equipment should also be of top quality without you spending a fortune on it too.
These are the vital factors you will need to check while planning the setting up of a playground, as this would ensure a productive and happy time at the playground for everyone.