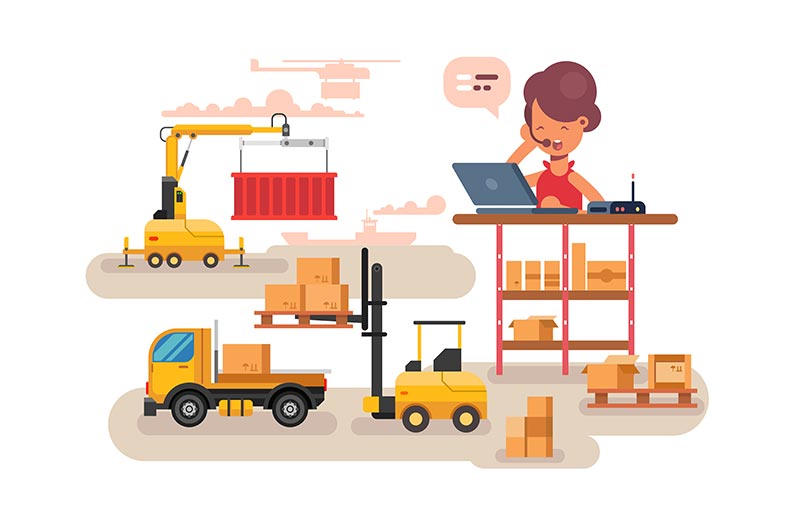 The Importance of Building It Right
Author: Austin Stanfel
Children need to go outside and having a playground in a park helps build outdoor sensitivity. Swings, slides, and ladders, plus the soft ground below them, is what should be around them outside. With these big playgrounds, a parent should be concerned about how safe they are and if there are any flaws in the design. Accidents are common because a simple mistake that does not stick out initially, such as lack of surfacing or a big gap between the bars or that the slide is too high for young children. To make sure nothing like this happens, extensive planning to built the whole thing correctly must be established.
Keep It Safe But Exciting
Equipment, design, layout, maintenance, and installation are the key factors to the setup of a playground. Groups including the Consumer Product Safety Commission, the National Recreation and Park Association, and International Playground Safety Institute are setting up standards, guidelines, and programs for the entire industry to read and learn from when it comes to modern building and safety of playgrounds. Having a qualified specialist in building playgrounds and having them properly placed is another part of the construction process.
Qualified Installers
For the owners and users, they must do the research for knowing the essentials of a safe playground and picking out a contractor who is qualified with a clean record. Start off by looking for contractors listed by the International Playground Contractors Association. They would be members of the group, be licensed, have insurance, and be certified by the Recreation Installation Specialist Certification. Also, check out a manufacturer'stools and parts used when building the playground. Make sure it has a lifetime warranty so you know the pieces in place are guaranteed to be safe. Finally, when it comes to who is building it, watch them and see if things are going to plan.
Expectations and Preparations
Tell the installer what the community expects out of this project and tell them what their responsibilities are.Installers need to understand completely what the playground construction should be like and ask the owners how they should do the job to their approval. Owners should ask questions, such as dumping the old playground pieces and footings, states of drainage, and access to the area under construction. Owners should ask about how many people are going to work on the project and how the construction process works. Ask about who will inspect it to insure it is safe.
Constructing a playground isn't just nuts and bolts connected to poles and slides. With everything that is constructed, there is a safety issue, especially with our children who use it. It must be safe for everybody and be built accordingly to safety regulations and standards. Do not go cheap and cut corners, for there are consequences to bare-bones building. The planning is more important than the construction because it's having the plan laid out with every piece in sight that gets the ball rolling. Once it is over, kids can have their own land to be free.