The Importance of Inclusive Play
January 29, 2019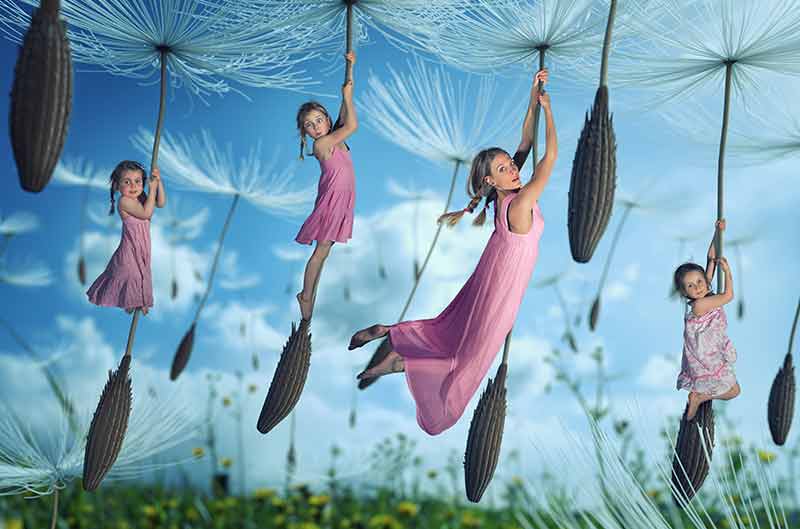 A playground can be a place where a community can find entertainment and learning. When it comes to playgrounds, children of all ages can learn new skills, socialize with others, and improve their cognitive abilities. This is why a playground which is accessible and durable is a very important part of a community.
Children learn more when they are active.
Instead of letting your child play video games and watch television the whole day long, you can consider bringing her to the nearest park or playground. Your child will be able to talk to other children and improve her social skills in the process. Aside from this, they will be able to get Vitamin D when they are outdoors. This will not only bring a healthy body, but this will also make their moods better and improve their self-reliance in the process.
A Complete Design
A great all-inclusive play design can be the answer to our child's needs. If there's no such thing in your community, you can start to build a project and let the whole community help you out.
When getting an all-inclusive play design, it is important to consider children of all ages. Their needs as well as their caregivers' should also be included. He playground design and playthings should have accessible grounds, smooth surfacing, elevated play components, and design considerations.
The reason most professionals integrate their play designs is that for children to have ease of access. Instead of grouping slides, swings, and seesaws in a single place in the playground field, the best way is to attach the components altogether. This will cater all the children's abilities. When the components are grouped together in a certain space, there might be a rise in stigma and other limits including space interaction. On the other hand, when there is an all-inclusive play design for a playground, children of all ages and all kinds of capabilities will be able to get the opportunity that they need. They will have more empathy with other children, be more socially interactive, and as a result, they will grow more.
Why Play Variety Is Vital
It is important to get variety in the playground. Children will get bored easily especially if they realize that the obstacles are too easy for them. Easy obstacles will not encourage growth. On the other hand, obstacles should not be too hard and it should promote children's safety all the time. For example, there are spinners which are designed for children's growth and interaction. They will be able to gain the resiliency that they need as well as body strength. When they are able to do the obstacles easily, they can go to another step and get their muscles built in no time.
Want to Start your Own Playground?
If you want to provide the children in your community with a playground that caters to their needs, you can contribute a lot to their growth. If you don't know where to start, contact an expert today.