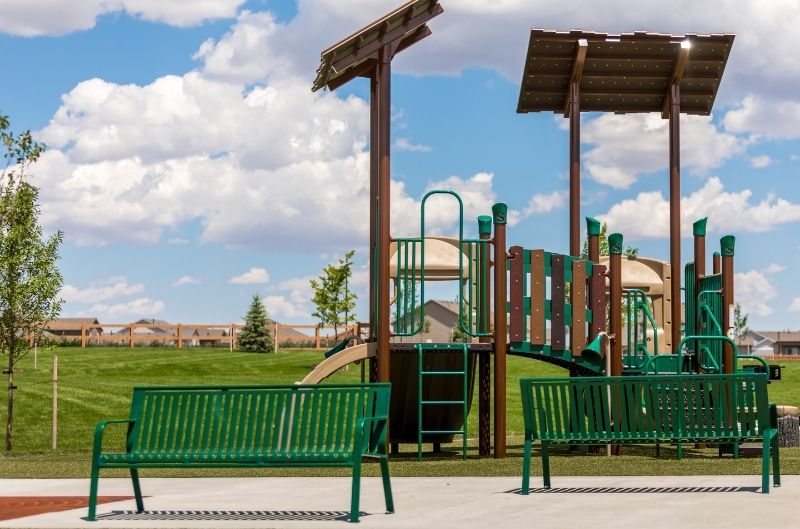 A Complete Guide to Choosing the Best Park Site Amenities
Author: Austin Stanfel
Consider a park with no amenities. Doesn't that sound boring? A Park is incomplete without its amenities. Aside from providing a safe space for children to play, parks and playgrounds have many advantages. They are the beating heart of a community, where connections and memories are created.
Parks offer a wide range of social, emotional, cognitive, and physical development opportunities through amenities. Every playground should have the best site amenities available so that every one may take advantage of them. The best park amenities can help you establish a welcome public environment that encourages people of all ages to be healthy, happy, and well-adjusted.
You'll need the best park facilities to make your recreational space friendly and enticing the guests. This article will walk you through the entire process of choosing the best park facilities. The following are some of the most significant amenities to consider.
• Athletic Equipment
Having amenities, such as athletic equipment, pique everyone's interest and encourage them to return. Playground equipment is an essential component of any community's park system. Kids may have more than a playground to explore with outdoor athletic equipment, and adults can join in the fun with high-quality, engaging athletic and sporting equipment for everyone to enjoy.
• Trash Cans
Litter negatively influences both the environment and the people who live in it. It might detract from the natural beauty of a park. One of many simple strategies to reduce waste in your environment is to have garbage cans. Good parks have multiple trash cans as they discourage littering by providing a defined area for garbage. Increased number of trash cans encourages visitors to practice good behaviors, keeping your park clean and healthy.
• Comfortable Benches
Benches provide an ideal setting for visitors to unwind, listen to music, spend time with their families, or enjoy the day simply. They're perfect for anyone who wants to keep an eye on their youngster while they're at the playground.Comfortable park benches are an excellent addition to any place or property, providing an appealing, friendly ambiance as well as comfortable outdoor seating.
• Outdoor Park Grills
Grilling is a terrific way to spend time with family and friends while bonding over cuisine. Having grills in your park or play area might inspire families and communities to gather for a traditional BBQ. Giving families a space to connect with their neighbors and community members, congregate for fun, become engaged in the community, and bring their children is an excellent way to get people together and distinguish your community area.
• Picnic Tables
Picnic tables provide a warm, friendly environment for people to sit and talk. They can be a spot to have lunch, read for a day, or even play entertaining tabletop games. Guests can organize regular chess games at their preferred location, get to know one another over a snack, or sit and rest. Parks with a good number of picnic tables encourage visitors to linger, relax, and stay awhile.